In the information age, we need tools, management methods, practices and policies designed to protect our most valuable asset: data.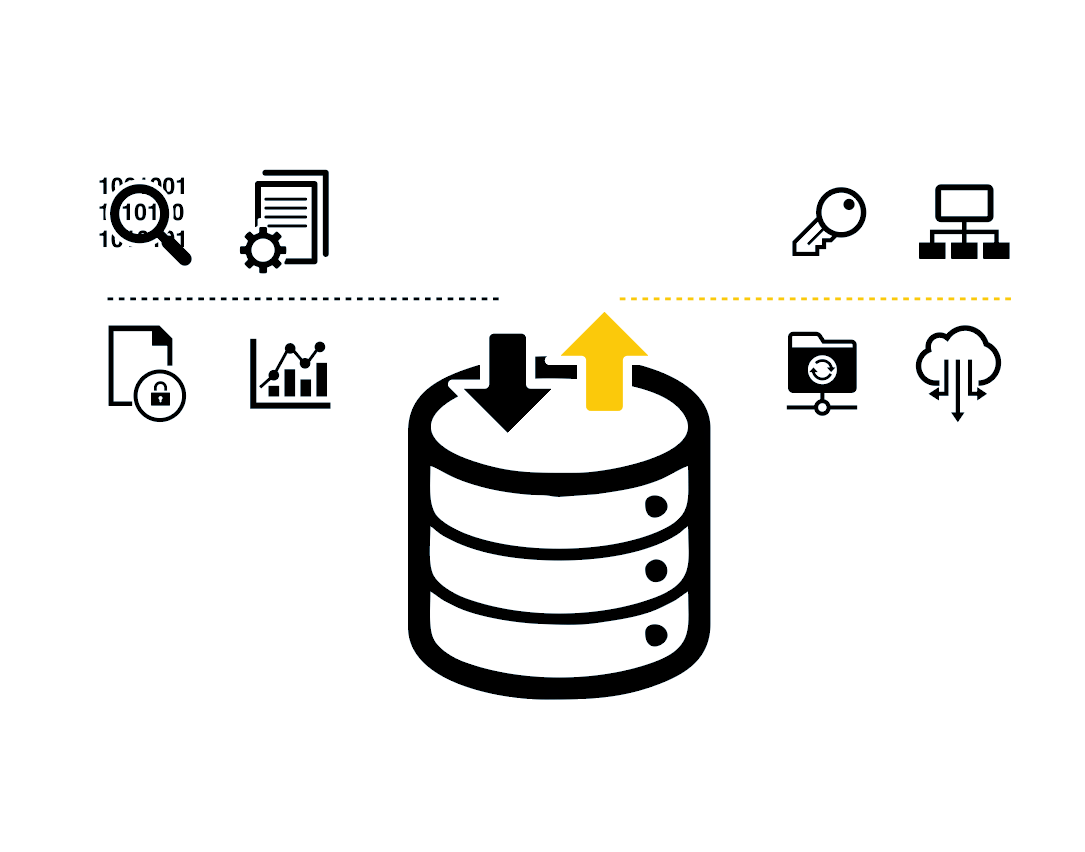 Data Governance
Governing corporate data
Transforming a company to a data-oriented one involves a radical change in corporate strategy and evolving into a model where information is the most important and abundant resource of the company.
To achieve success in digital transformation, a strict definition of policies, new tools and models of best practices in the use of data is necessary, this is what we denominate data governance.
Data governance provides the tools to maximize both the performance and security of the data available to the organization, defining two major action frameworks: Data security and data quality.
DATA SECURITY
Protection is key to business
Data security is critical to the correct processing of information. For this, tools and models of best practices are implemented in order to ensure authorized access to both raw data and information management platforms (Big Data, Data Analytics), preventing unauthorized access and maintaining regulatory compliance at all times and detecting any anomalous behavior or information leakage.
Velorcios works together with the organization to deploy a robust, flexible, updated and secure IT architecture that will allow the business to develop without limits, protect it and comply with both internal and external regulations (GDPR, ISO 27001, ISO 22301, ISO 9000, and National Security Guidelines).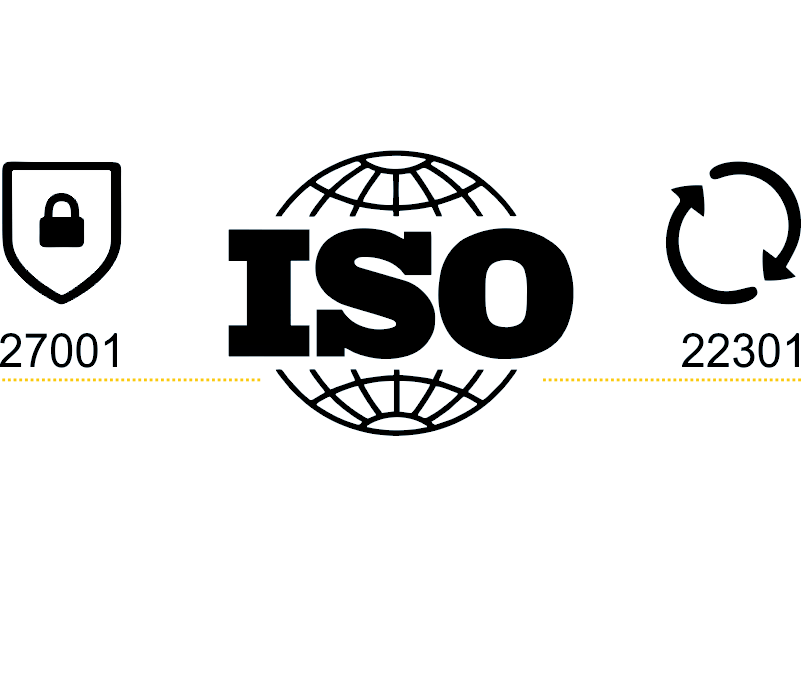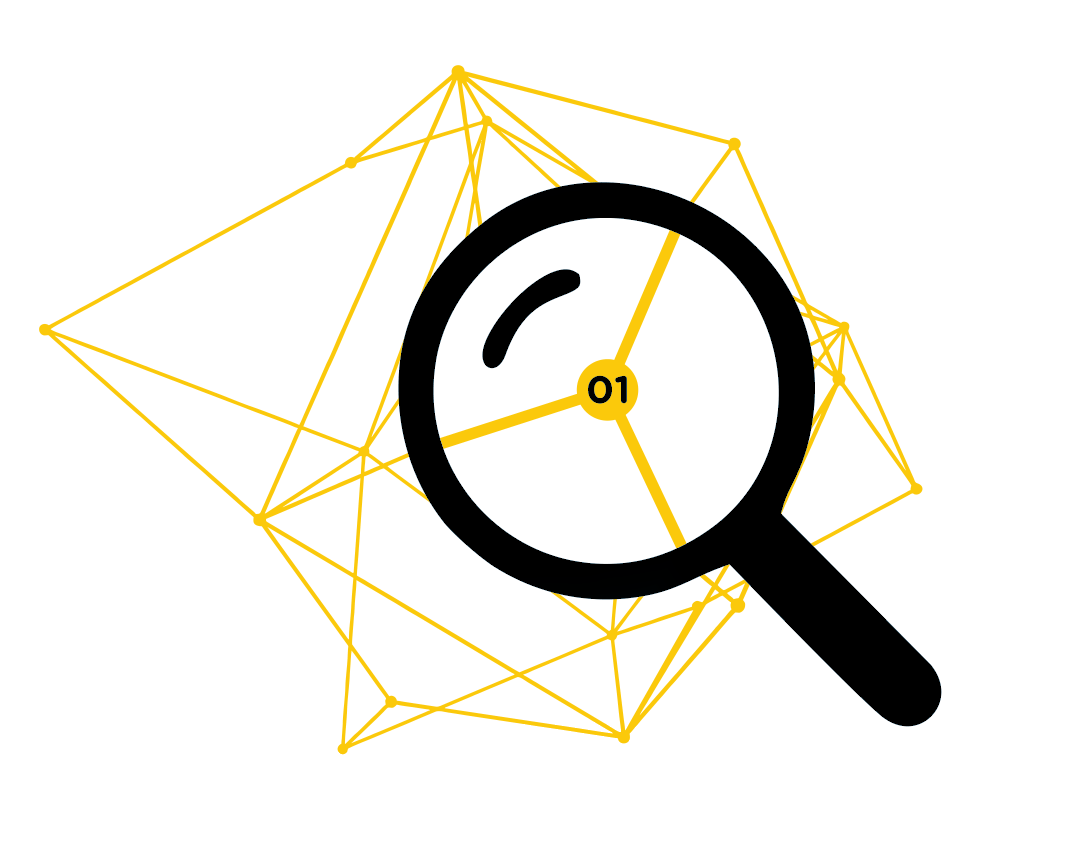 DATA QUALITY
Does your data have a meaning?
Data quality is a set of procedures and best practices adapted to each business in order to provide context and meaning to the information that is stored. For the information to make sense it must be complete, valid, accurate, available and consistent.
To give meaning and context to the information, metadata is necessary.
The management of the information metadata favors the cataloging and storage of the data, the search for it and providing traceability of where it was captured and where it is being used.
GDPR
Hello GDPR
During 2018 the regulation of personal data has radically changed from older regulations. The new GDPR incorporates information collection, storage and access mechanisms that modify the organization's interaction with the user. GDPR identifies a series of roles (Data Protection Officer – DPD -, Responsible, Manager and Representative of the Treatment) that must be assumed. This definition of new roles and obligations in information management transforms the data governance model to one much more focused on privacy and security.
GDPR modifies the data life cycle, forcing organizations to redefine operations as the data architecture, focusing on ARCO rights (access, rectification, cancellation and opposition), quality and control of the information collected, treatment of the metadata and incorporate mechanisms for evaluating the impact and traceability of the information collected.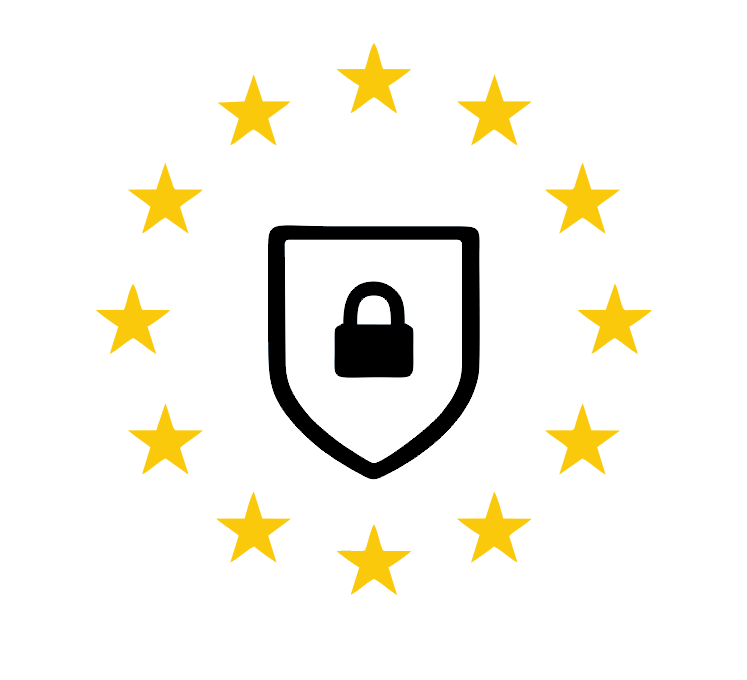 More information about data governance
From Velorcios we can help you in the process of developing new procedures and training the organization with new tools that ensure both security and data quality to get your organization to jump to a data-driven model with a focus on security.