Infrastructure and terminal security
Security Strategy
All flanks protected
In an organization's security strategy, knowing the state of the network and being able to analyze its traffic in order to identify gaps and any suspicious activity, is essential in reducing risks.
Likewise, in an environment in which employees, customers and business partners connect to the corporate network through multiple devices, it is convenient to control the behavior and security level of each one of them.
OUR VISION IN SECURITY

Security no matter where or how
In this task, Velorcios has the experience and knowledge necessary to identify and implement the most advanced security solutions on the market, aimed at providing complete security to each organization according to their needs and unique characteristics to protect them from the most advanced cyber attacks. .
It doesn't matter if the company operates in distributed environments, in multiple clouds, or if its employees connect from different devices and locations. Velorcios is able to design a comprehensive security strategy that protects the organization from both internal and external threats, detects possible violations quickly and minimizes the incident resolution period.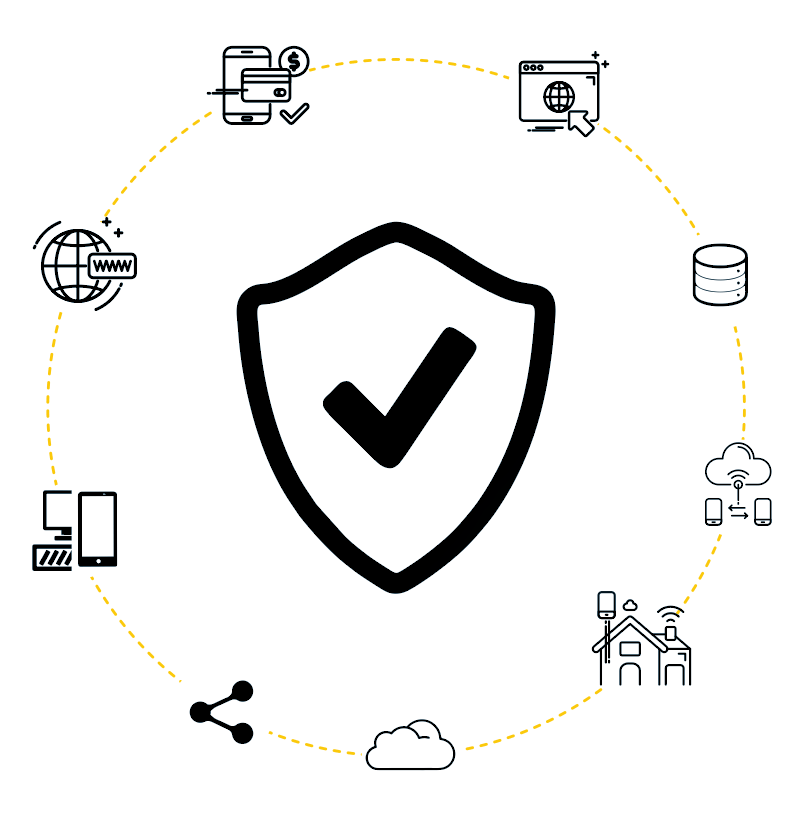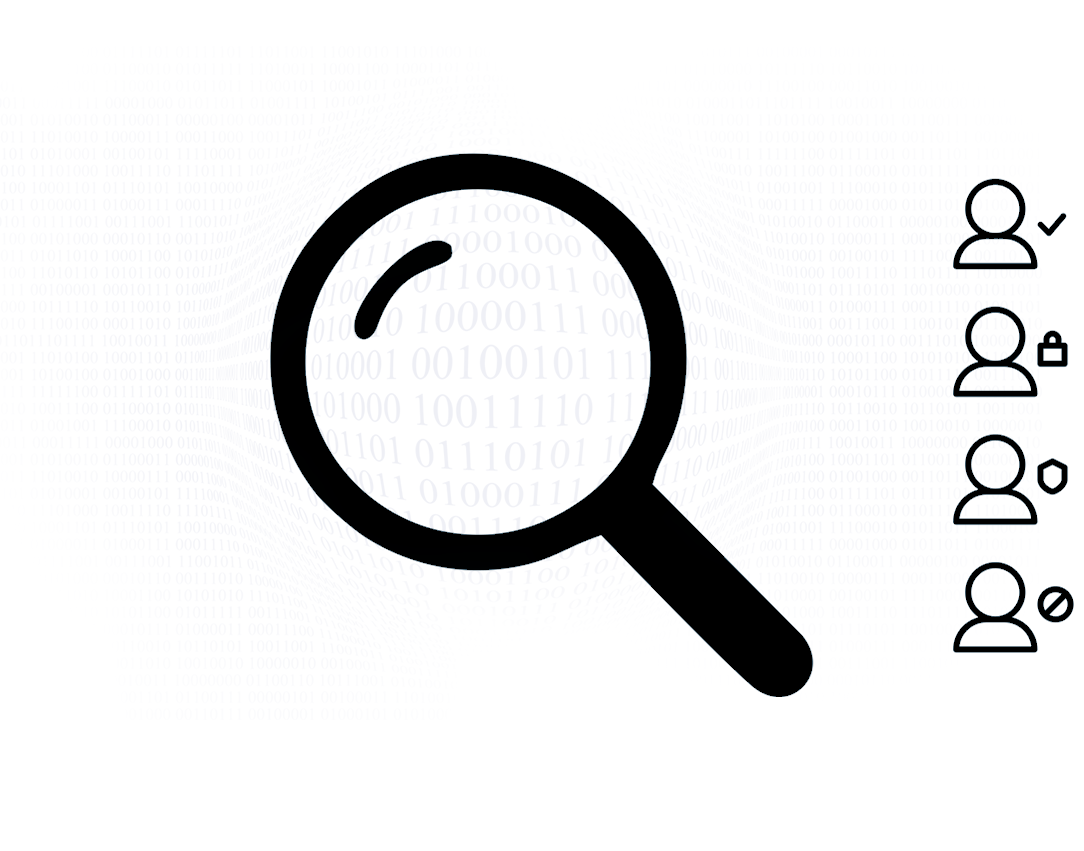 SECURITY AND ACCESS

Enterprise-class security
The security solutions provided by Velorcios are capable of defending corporate networks against all kinds of malware and emerging vulnerabilities that cannot even be detected by next-generation firewalls. These solutions allow the personnel in charge of the security of the organization to understand in a simple way and in real time everything that is happening on the network, also allowing them to update security policies in hundreds of physical and virtual locations with a single click.
The proposed security solutions also allow the application of security and access policies for each user and device, providing each employee with the necessary privileges to carry out the work assigned to them, while avoiding as much as possible the risk of keeping a device connected.
All flanks protected with Velorcios