Protection against ransomware threats
The encryption and hijacking of information is one of the main current threats. Cyber ​​criminals intensify these attacks due to the profitability they generate and the anonymity that payment through cryptocurrencies provides.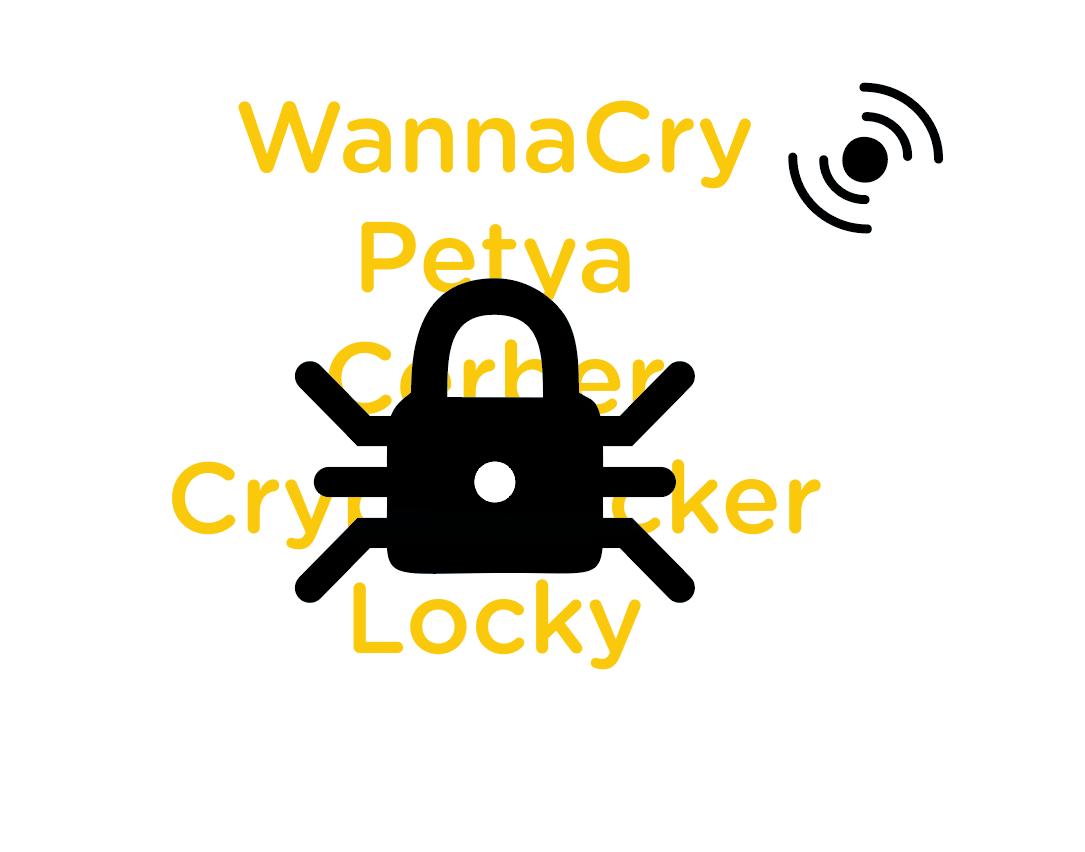 SECURITY PLANS
Ransomware Emergency
The security plans of large organizations have traditionally focused on protecting assets with high strategic value. This trend has caused that in recent years a multitude of devices apparently little valuable but connected to the corporate network have been left without proper protection. Attacks like the famous WannaCry have shown that any device, however insignificant it may seem, can be used to put the entire organization under seige.
Given the new tactics of cybercriminals, companies, public bodies and users must take extreme precautionary measures and increase their awareness of the dangers to which they are exposed when connecting to the Internet, open a link received in an email with an unknown sender, or download any type of application.
PROTECTION AGAINST RANSOMWARE
Solutions at the service of security
In the new digital scenario, ransomware-type attacks are growing exponentially, affecting both Windows platforms and Mac, Linux or Android. It is estimated that more than half of companies around the world routinely experience ransomware attack attempts.
Aware of the seriousness of the situation, Velorcios offers its clients the best solutions on the market capable of blocking all known variants of ransomware, preventing the files from being encrypted and returning the data to their original state.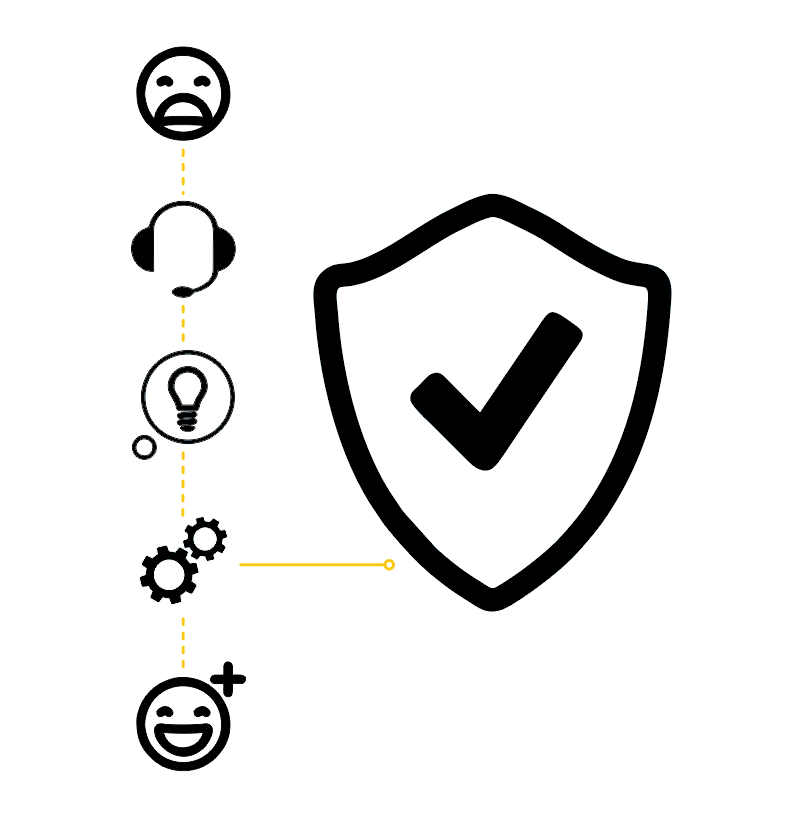 Velorcios anti ransomware solutions include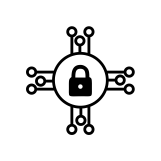 Specific protection for critical data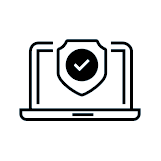 Complete protection for endpoints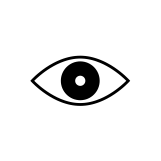 Suspicious code detection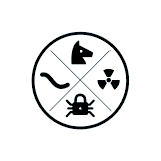 Protection against exploit kits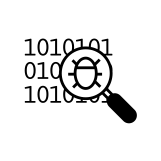 Incident response with forensic analysis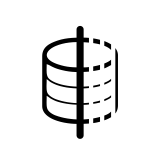 Detection and interruption of data encryption attempts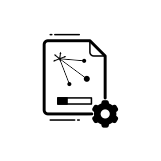 Threat analytics and malware traceability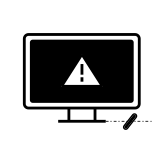 Network isolation of infected computers
Let us protect your information
We know that data and applications are the cornerstone of your business. Thanks to our experience in sectors as critical as healthcare, telecommunications or banking, we are prepared to implement a solution that not only protects from data hijacking, but also recovers information on the fly and provides traceability of the threat.