Covering one of the most fundamental parts for the proper functioning of your IT: Support and maintenance of Data Center infrastructures.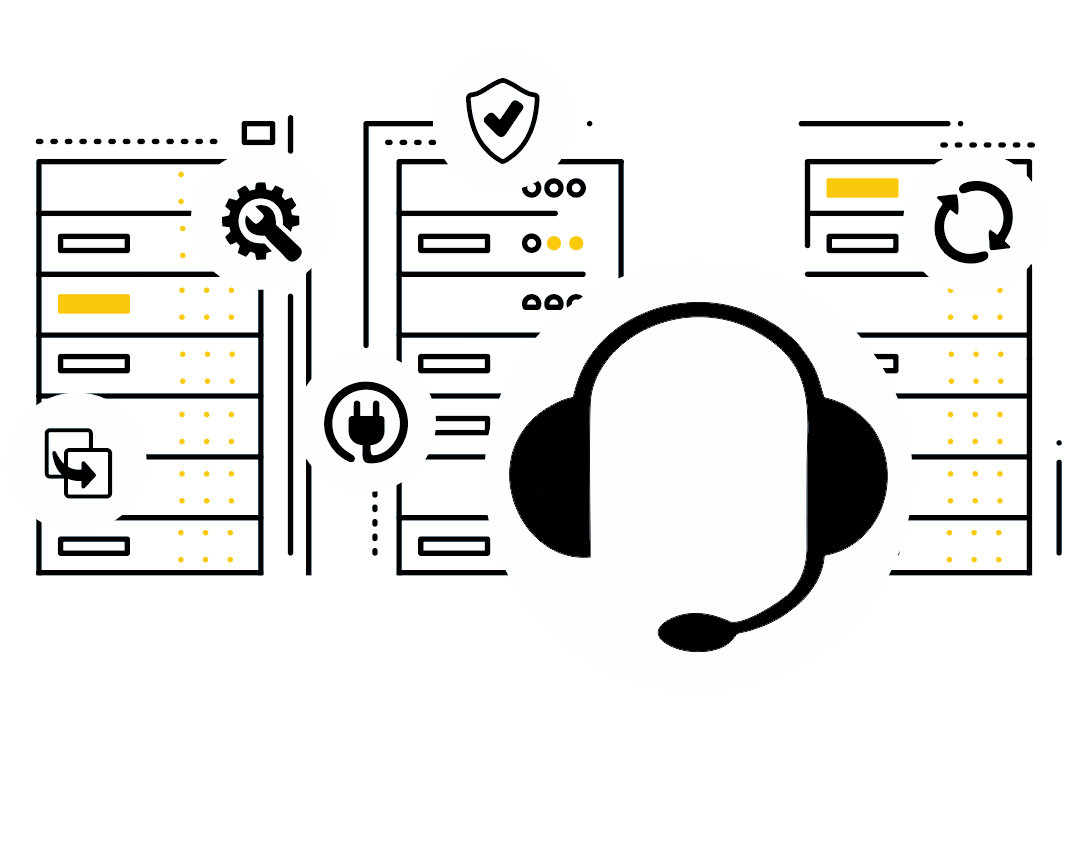 Maintenance for IT infrastructures
A fundamental part of the processes of the IT department of any company is the support and maintenance of the Data Center infrastructures.
Velorcios Group has the level of knowledge, training and resources to provide a solution tailored to your needs in order to provide the provision of such services quickly, efficiently and with the highest quality.
To do this, we have developed a line of different levels of support service, in which, depending on your needs, you will have access to a range of adequate technical resources to resolve any technical incident that occurs in your company.
As a client of our support services, you will always have the support of a Service Manager. In addition, you will have access to a portal from which you can create new incidents, assign priority and manage open incidents, directly contacting the assigned technical managers.
More information on IT infrastructure support