About us Collaborating in technological development
Velorcios Group was launched in the late nineties with the intention of responding to a large number of professionals whom could not find a comprehensive service on the market that would support the technological needs of their companies. It is this vocation of integral services the main differentiating element of Velorcios Group.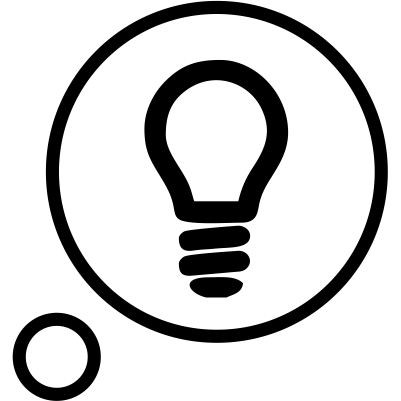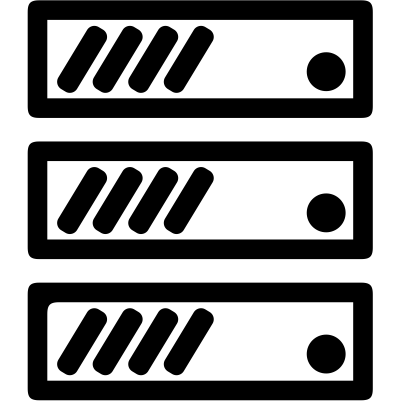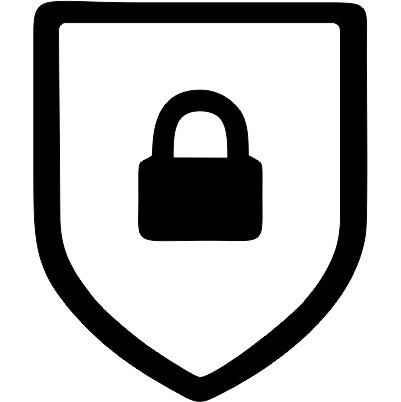 VELORCIOS GROUP
Our history:
20
years

collaborating in

technological development

.
At Velorcios Group we have been accompanying businesses in their technological development for over twenty years. It has been a very gratifying task that has allowed us to enjoy the growth of our clients and the evolution of an increasingly digitalized society at the forefront.
For some time now, this entire process of technological change has experienced a accelerated pace that has materialized in what we now know as Digital Transformation.
This change, unavoidable for both companies and professionals, is the key to accessing a new digital economy that moves with parameters that we need to know and master.
From Velorcios Group we want to continue to be by your side and be complicit in your digital transformation. For this we put at your service a large team of specialized professionals, as well as the support and advice of the main brands and manufacturers in the technology sector.
We are sure that together, we will find the best way to make your transformation process a complete success.