Business solutions
Accomplices of the digital transformation of society
In the era of Digital Transformation, Velorcios business solutions aim to accompany companies on their journey to become more technological, productive and competitive organizations. We want to be complicit in the success of technological innovation and productive development through the optimization and automation of processes and a qualitative leap in the user experience.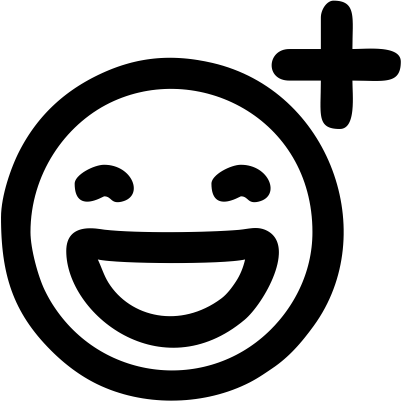 User experience
Companies need to have under control all aspects of the relationship they have with each of their clients.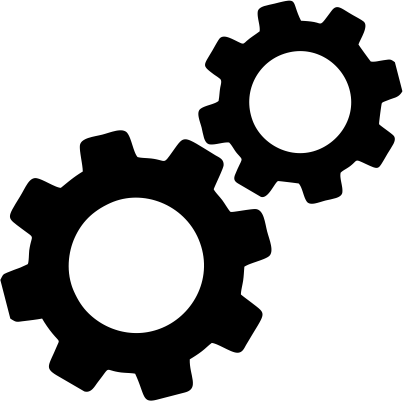 Process Automation
New technological tools for document process automation can help optimize these functions, saving time and resources.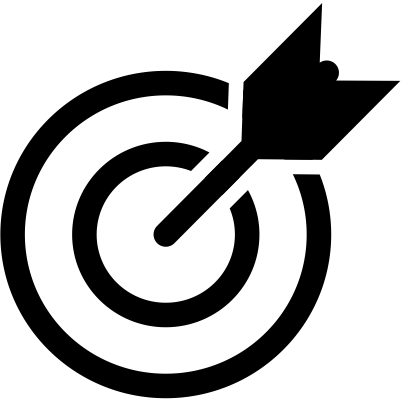 Business Efficiency and Productivity
The roadmap of companies towards Digital Transformation integrate tools and technologies such as IoT, Big Data and new more efficient workspaces.
VELORCIOS
Our focus
on digital transformation
The digital transformation of the business is an essential requirement when it comes to ensuring the competitiveness of any organization regardless of its size or sector of activity. In this process, major technological trends such as Big Data, Cloud, Mobility, Machine Learning, Artificial Intelligence or IoT play a prominent role.
Organizations need to address the digitization of their businesses in a comprehensive way, which means facing multiple challenges related to cybersecurity, adaptation to new regulations, the ability to process a huge amount of data or the way of working and communicating with customers or employees. All this, without losing sight of budgetary control.
At Velorcios we help our clients adapt their traditional products and services to the new digital environment by implementing the most appropriate technological solutions for each case, avoiding confusion and carrying out the transformation process in an agile and safe way.








Would you like to talk about digital transformation?
Velorcios' specialization in everything related to the technological options available in the market, together with the knowledge of our clients on the operation of their respective sectors of activity, form the perfect tandem when drawing up the most convenient roadmap in the business digitization process.