Cybersecurity
Protection inside and outside the data center
The increase in cybercrime, large-scale attacks and new techniques applied by cybercriminals make cybersecurity a must for any company. It is time to safeguard data, maintain the availability of critical applications, and extend security to the cloud.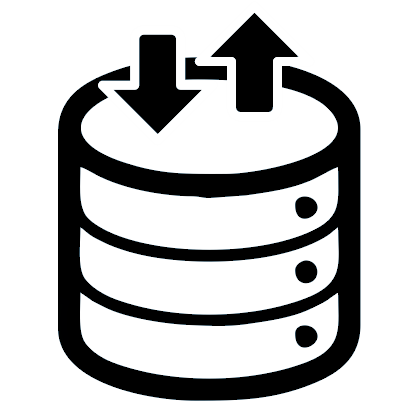 Data Governance
The governance, risk and compliance determine how to comply with current regulations on information integrity, protection and authentication.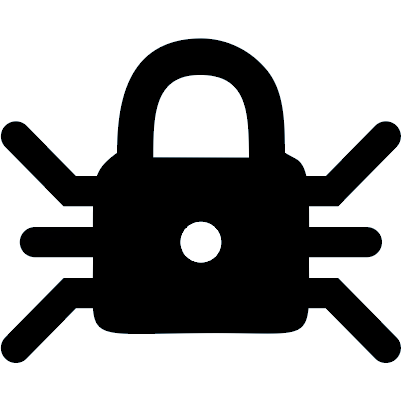 Protection against Ransomeware
Protecting information against encryption and hijacking is critical to maintaining business availability and critical applications.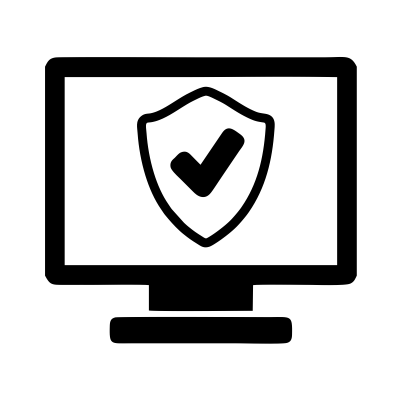 Infrastructure and Terminal Security
Essential Infrastructure and terminal or enduser protection is the utmost security measures the are addressed.
VELORCIOS
Our approach
to Cybersecurity
Organizations need to address the digitization of their businesses in a comprehensive way, which means facing multiple challenges related to cybersecurity, adaptation to new regulations, the ability to process a huge amount of data or the way of working and communicating with customers or employees. All this, without losing sight of budgetary control.
 The implementation of new technological solutions is the only way to be able to adapt quickly to current and changing market conditions, automate processes, guarantee information security, comply with current legislation and provide an excellent user experience.
The growth of increasingly sophisticated and vertically focused threats poses an increased risk to organizations. Users are increasingly being targeted by cybercriminals and, for that very reason, our cybersecurity approach moves through comprehensive coverage that goes from an adequate technological infrastructure, such as security training and awareness for employees.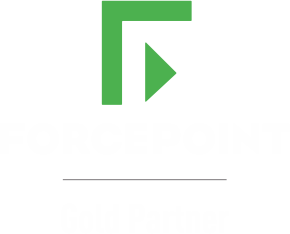 Let's talk about Cybersecurtiy
Our specialization, along with the technologies available in the market, and together with the knowledge of our clients and their sectors of activity, we form the perfect tandem when drawing up the most convenient roadmap in the process of protecting each business in a personalized way.