SOLUTIONS
We accompany businesses in their technological development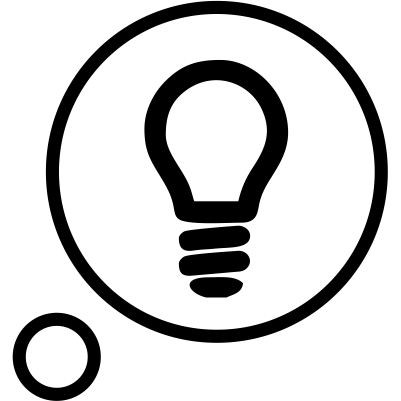 Business Solutions
Ready Technologies to make the leap in digital transformation and accelerate business agility through document management environments, process automation, and UX.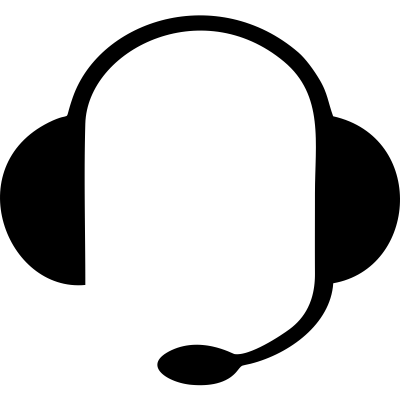 Velorcios Services
Velorcios develops end-to-end projects, starting with consulting, requirements, and execution with the most disruptive technologies on the market to make the leap to digital transformation.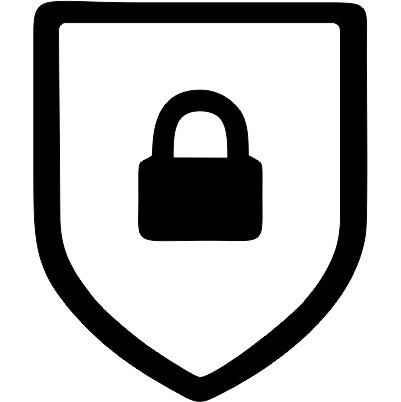 Cybersecutiry
Protecting information doesn't just depend on protecting the data center. Intelligence on how to share and defend data is a critical factor for the continuity of any business.

VELORCIOS GROUP
Proximity, efficiency, and simplicity
Since over twenty years, Velorcios Group has collaborated with its clients in the technological development of companies. This support – near, effective, and simple – has been adapted over time to the changing needs of a sector that is continuously evolving.
Positioned as leaders in the supply of equipment and infrastructure with the support of international manufacturers, Velorcios Group has incorporated new products and services that cover all the day-to-day operational needs of companies.
SERVICES
Accomplices in the digital transformation of society
The firm commitment to cloud services has made it possible for us to acquire our own Datacenter capable of responding to the highest demands of our clients. On the other hand, the need to work in safe environments has led us to focus on Cybersecurity, offering first-rate products and services.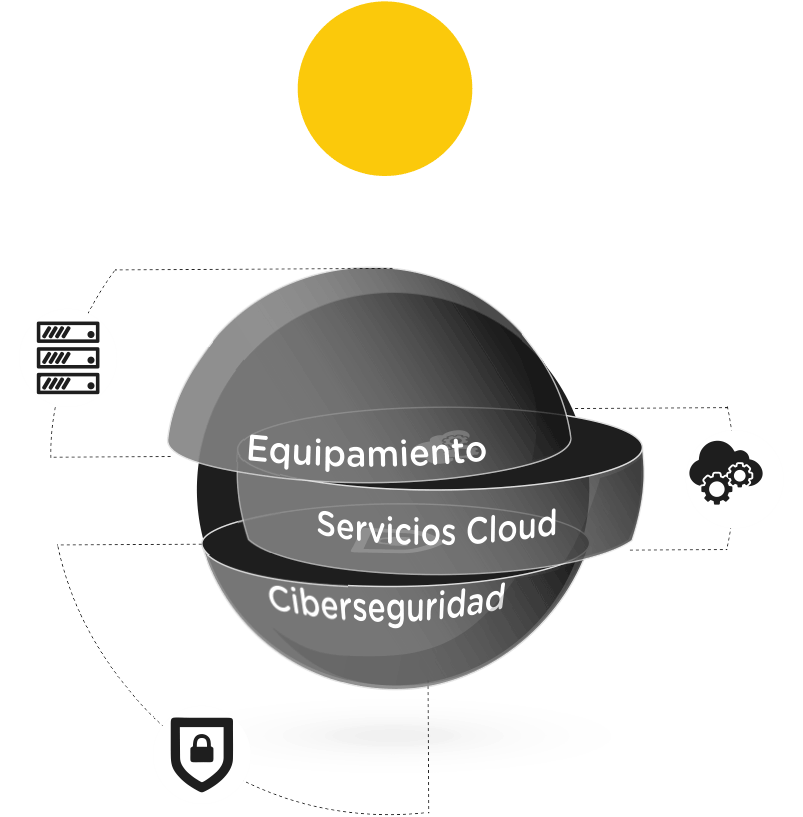 DOWNLOADABLE RESOURCES
A practical case of the benefits of document managemet (in Spanish)
Have you thought about how much you can save using a document manager to automate processes and keep information organized? Productivity is savings.